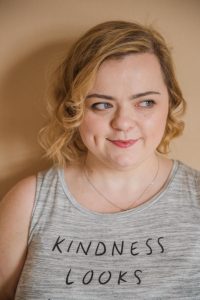 I'm Jane Fedorov, a 30 something freelance photographer, living in Forest Hills (Queens), NY.
I'm a bariatric surgery patient, my gastric bypass was done on June 27, 2017
What I've wanted more than anything in life is to be accepted and in that time I've realized I need to accept myself. It's been a struggle and this is the space were I'm working all that out. Therapy helps 😉
I've been chasing something unattainable for years. Always told myself 'when I'm smaller and lighter THEN I can be happy' and waiting for the next thing to make my life and health perfect. I felt the need to hide myself until that perfect moment comes. I say fuck perfection, there is NO perfect and I'm finally ready to share my life.
Thanks for coming along for the ride! Follow me on Instagram, @jane_rny