One of the only soups my hubby will eat and it's awesome. Here is what you will need ….
1 large onion
2 large carrots
1 cup of barley (uncooked)
3 cups of chopped mushrooms (I used baby bella)
5 to 8 large Idaho Potatoes
Salt and Pepper to Taste
I would like to start off saying the above measurements of ingredients is a rough estimate for a large pot of soup. This soup you are going to be multi-tasking
First cook 1 cup of Barley (you can cook this a day ahead which is what I have done)
Over high heat, bring the barley and water (3 cups), uncovered, to a boil.
Cover, and reduce the heat to low.
Allow the grain to simmer for 45 minutes*. …
Once cooked, it will always retain some chewiness.
While that is going on chop your mushrooms and put them into the pot with about 4.5 Quarts of water (yes this will be a Gigantic Soup) and bring to a boil. Salt and Pepper … then set it to low for a simmer.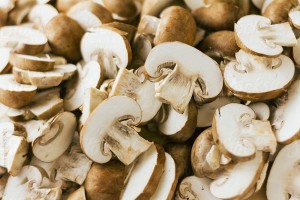 Simultaneously chop the onion and shred the carrots, fry with olive oil till golden brown … make sure to salt and pepper.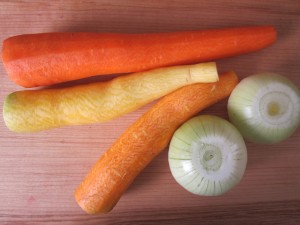 Once the mushrooms are at a simmer and the onion and carrot mix is nice and golden brown combine it into the pot. Set everything to a low simmer and cover the pot.
Add the Barley to your pot.
Peel and Chop the potatoes, add them to your soup then Salt and Pepper again.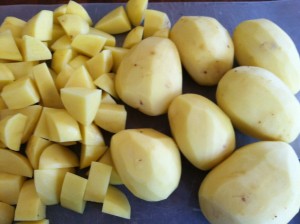 Keep checking on your soup until the Potatoes are tender but not over cooked.
You are DONE, ENJOY …. add sour cream for extra enjoyment 🙂