If any of you guys are ever in the Forest Hills, NY area you must try out my friends restaurant MARANI! It is the best, the food is delicious!
To be honest I like to pick a dish and stick with it but I can say with absolute certainty that 80% of the menu is amazing because I've tasted it – I can't say much about the rest because Lamb is a very widely used protein in Georgian cuisine that I just don't eat but I can say that my friends who have tried it say it's also amazing. I was asked to assist by taking the photographs for the menu and promotions of the restaurant. I want to share my favorites with you ….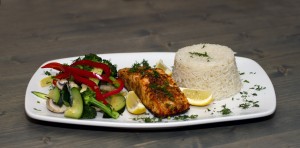 Salmon with grilled sauteed veggies and rice 🙂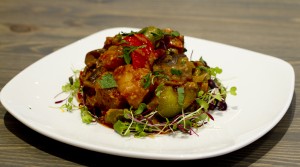 Adjapsandali – eggplants,peppers,tomatoes,potatoes and fresh herbs.
Here are a few more amazing dishes :
Eggplant with walnuts :: Georgian Salad
Fried Potatoes with Mushrooms :: Beets w/walnuts & Chicken Salad & Spinach w/walnuts
The deserts are so amazing as well, these are a must to try …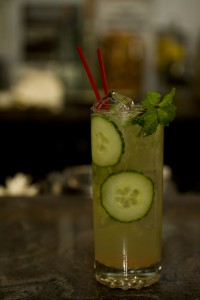 Make sure you grab a Cucumber Bliss and ENJOY!
You must come and try … also visit me because it's my neighborhood 🙂